We're thrilled to announce that RunCloud will be participating in WordCamp Kerala 2023 this Saturday!
If you're planning to attend, make sure to drop by our booth to say hello and get an exclusive RunCloud Wapuu.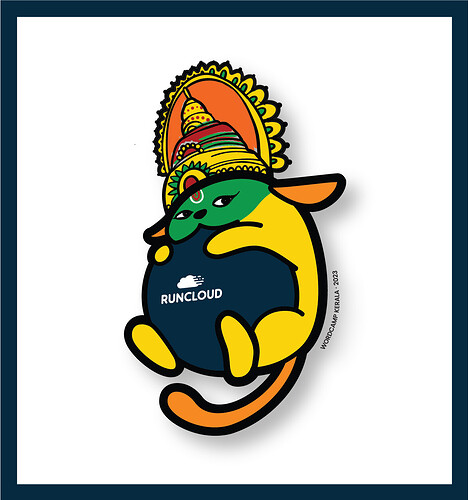 For those of you who are unfamiliar with Kerala, it's a state located in the southwestern region of India and known for its rich cultural heritage.

One of the most popular art forms in Kerala is Kathakali, an Indian classical dance form that tells stories through fascinating footwork and expressive gestures of face and hands accompanied by music and vocal performance.
Taking inspiration from Kathakali, we're excited to showcase the exclusive RunCloud Wapuu that's all set to show off some new forms at the first-ever India State WordCamp.
So join us at WordCamp Kerala 2023, and don't miss out on the opportunity to meet our team & get your hands on the exclusive RunCloud Wapuu.
We look forward to seeing you there!